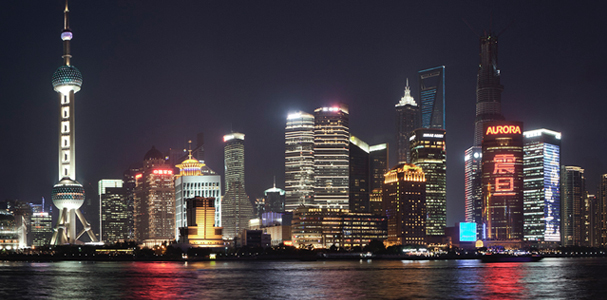 The Aurora group of companies were founded in Taiwan in 1965 and is publically listed on the Taiwanese stock exchange.
The Aurora Group has an annual turnover in excess of USD $1Billion. The group is split into 5 main business areas:

1. The manufacturing of office equipment. (shredders, laminators, calculators)
2. The manufacturing of office furniture. (One of China's largest producers)
3. The distribution of office automation products in China. (3D printers & copy services)
4. The distribution and retailing of wireless telecoms within Taiwan.
5. The management of the group's commercial real-estate portfolio.

All of the products on this website are manufactured to very high standards by the Aurora family group of companies who
employ over 7,000 staff producing over 50,000 Aurora products that are sold around the world each day.
In addition we facilitate a large amount of OEM and ODM business as we are able to combine European support
with Aurora's large production facilities in China delivering a unique supply solution for customers looking
to source products from China, either direct from the factory, locally via JGBM Ltd or a combination of both.

The Aurora Group HQ in Taipei, Taiwan
Our Shanghai HQ is a prominent landmark
on the Shanghai Skyline
The Aurora Gold Plaza building illuminates Shanghai and the Huangpu river at night.
Shanghai factory is 340,000 sq ft with 3 shredder production lines, capable of outputting up to 360,000 units
per month. It is ISO9001 & ISO14001 compliant with over 500 employees including 30 senior
engineers focused on research & development.
Shenzen calculator production facility is 355,000 sq ft. It has a complete manufacturing process in one facility including IC and PCB production, mold manufacturing, plastic production and an advanced JIT production system. ISO9001 & ISO14001 compliant with over 2000 employees.